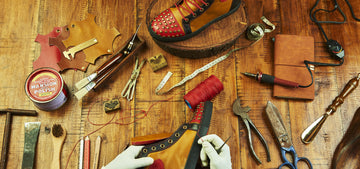 "For us the craftsmanship of making shoes sits at the intersection of art and design."
ABOUT BANJAARAN
Shoe making is a four centuries old craft. Wearing a pair of handmade shoes is thus a conscious choice for someone who values the craft, history, time and tradition.

We translate these values to our shoes- crafted using artisan production techniques- handed down to generations. Our designs organically reflect our love of textural contrast and are meticulously crafted in pursuit of a perfect balance between construction and creativity.

In everything we create, we aim to incorporate functional design- based on the idea that design must bridge the gap between human needs, culture and ecology.

We employ members from minority communities that have known footwear making for generations and theirs are the skilled hands that make the exceptional products we deliver.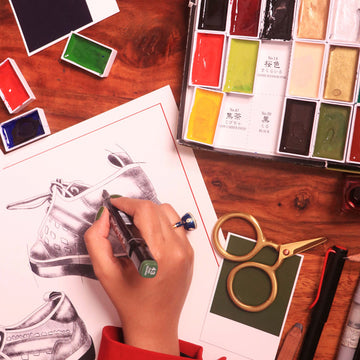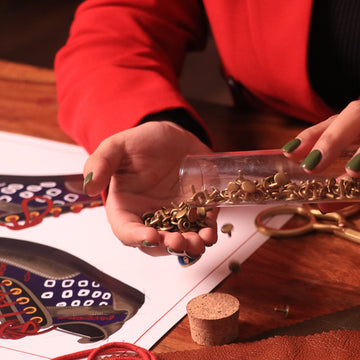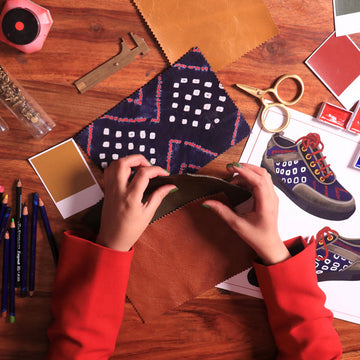 "While making the shoes at our studio, the hand is everything- It forms, it paints, it moulds and finally gives an identity to every object it finishes. The hand creates objects that are both meaningful and captivating, designed to last over time while capturing the spirit of the time."
Handcrafted in India
Made to order
Shipping wordlwide